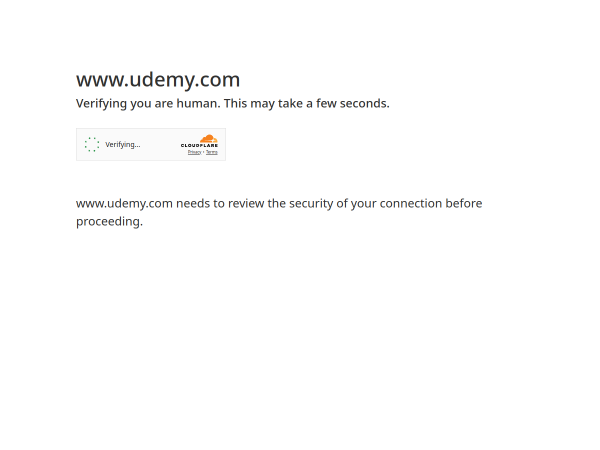 I'm a freelance Product Management / Strategy consultant and educator with over 90,000 students worldwide on Udemy, LinkedIn Learning, and other platforms.
In person, I've been lucky enough to teach and speak about Product Management and Strategy in countries like the Czech Republic, Ukraine, Germany, Spain, and, of course, the US.
Last year I was honored to launch my first set of courses with LinkedIn Learning (formerly Lynda.com) on technology and product strategy, with several more in the making.
I'm also a former Senior Product Manager at SoundCloud in Berlin, Germany, where I lived for the better part of 3 years and during which I was fortunate enough to travel throughout eastern and western Europe.
Before that I was in product roles at companies like Bonobos, Spredfast, and even taught Product Management at General Assembly in Manhattan.
I'm currently based in the US and enjoy technology, photography, traveling, watching rocket launches, teaching, and motorcycles.
Wanna chat, send me feedback (I love feedback!), or hire me? Get in touch with me on Twitter: @colemercer